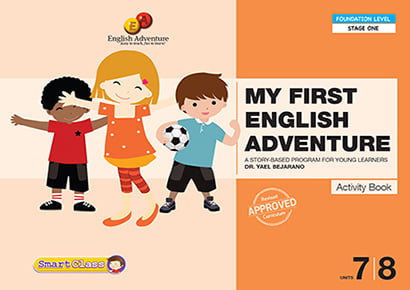 My First English Adventure 7-8
Foundation Level Stage 1 (CEFR A1)
MY FIRST ENGLISH ADVENTURE UNIT 7-8 is the third part of our renowned EFL program, MY FIRST ENGLISH ADVENTURE. With endless fun, in-class, hands-on activities, Units 7-8 work on advanced phonics, words and expressions, which are presented and taught in context of the new stories. The plethora of language becomes part of the repertoire of the pupils, and enables automaticity on their way to becoming fluent readers.
Continues to develop vocabulary and strong Language Communication Skills.
Provides a strong lexical basis of approximately 3000 words and Language Structures through the three stages.
Vocabulary teaching makes a clear distinction between words for active production and exposure to words for recognition only.
Continues to develop Reading Comprehension Skills through short sentences and short texts.
Continues to develop Reading and Writing skills of longer and more complex words within the context of the stories and familiar words.
Promotes Higher-Order Thinking Skills.
Program Includes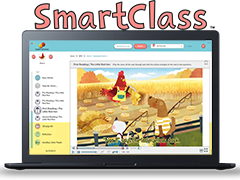 Free SmartClass™ license with videos, games and teaching guidance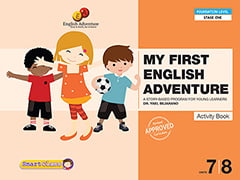 My First English Adventure 7-8 Activity Book 751-1024 דאנאקוד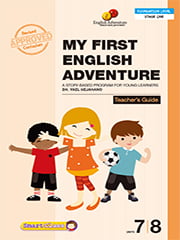 MFEA 7-8 Teacher's Guide דאנאקוד 751-1028
Practice Pages Book 2 751-1025 דאנאקוד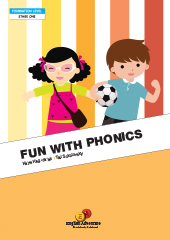 Fun with Phonics 751-1013 דאנאקוד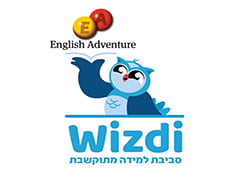 Digital Textbook on Wizdi Platform for Individual Student's use