0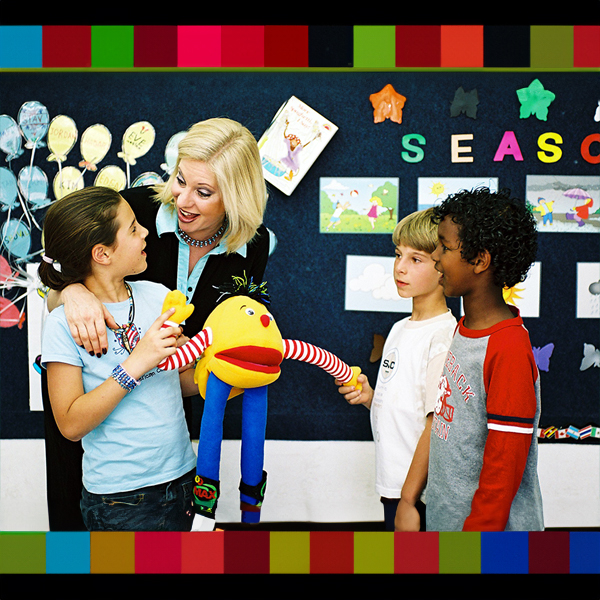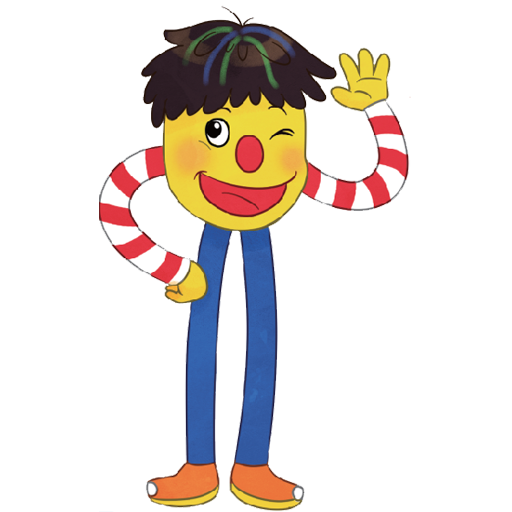 Max the Hand Puppet
Grade
Grades 1-2, Grade 3
Level
Pre-Foundation Stage 1 | (CEFR Pre-A1), Pre-Foundation Stage 2 | (CEFR Pre-A1)
Description

In our programs, Max the puppet is a very important teaching tool used to engage and motivate pupils, and to help break down their inhibitions about speaking a new language. He becomes another English speaker in the classroom, someone to converse with during morning introductions and greetings, when singing songs, giving instructions, reviewing pupils' work, playing games, and praising pupils for their participation or accomplishments. 

Max can model lexical chunks, questions and responses, and target language. Children will readily volunteer to interact with Max, which increases their confidence in using the English language, encourages motivation to participate, and sparks their interest in the lesson in general.

27cm x 62cm. 

Plush, friendly-looking hand puppet. 

Item available for registered teachers only.

Shipping in Israel only

Item available for registered teachers only.